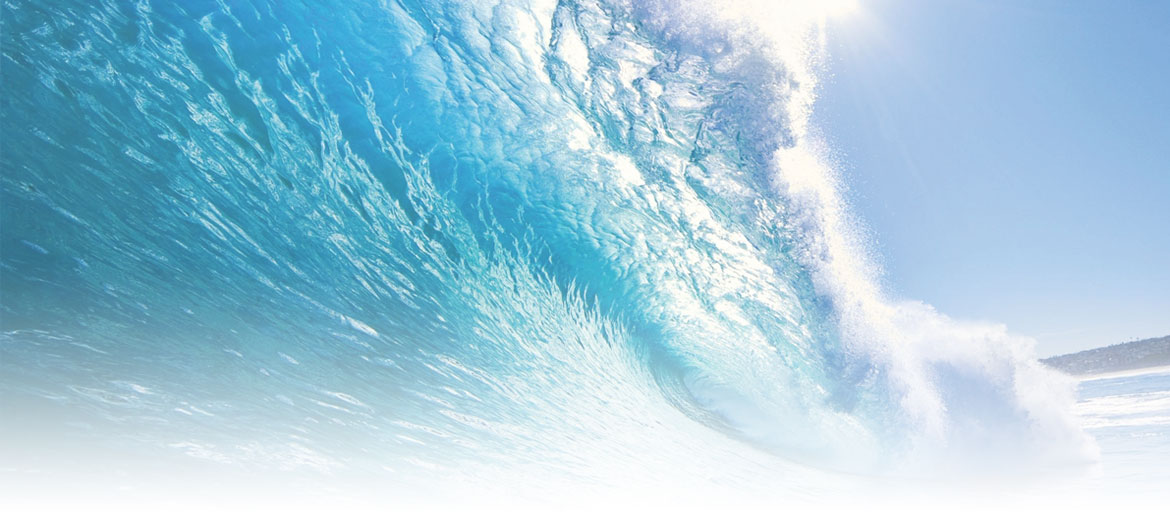 JUTURNA-vq

PTA Balloon Catheter – 0.035"

The JUTURNA-vq PTA Balloon Catheter is a high performance balloon catheter for peripheral indication. The device features an ultra-low profile, semi-compliant balloon combined with a low profile tip.
Our focus is to enhance technology by developing devices with Low Entry Tip Profiles, guided by Ergonomic Pushability for your ease of use, especially in complex vessels, Tactile Trackability for enhanced Manoveuring.
As an essential feature the Dual Lumen Shaft Technology provides a rapid inflation/deflation time.

Key Features & Benefits
> Very low entry profile with a beveled tip to cross the most difficult lesions
> Maximum flexibility for easy navigation to reach the most distal lesions
> Fast inflation and deflation times to maximize efficiency during treatment and reducing the procedure time
> Increased pushability for a significant force transition from hub to tip
> Reduced radiation exposure for clinician, team, and patient due to decreased intervention time
> High rated burst pressure to optimize working range
We provide a diverse range of PTA catheters with over 1000 sizes to meet your requirements with balloon lengths up to 280 mm.
---
Technical Specifications

Download our catalogue for a full range of available products and order codes.
For further inquiries regarding any of our products,
call
+49 41 71 65 78 0

or email us at

info@tsunamed.com